Upcoming Community Events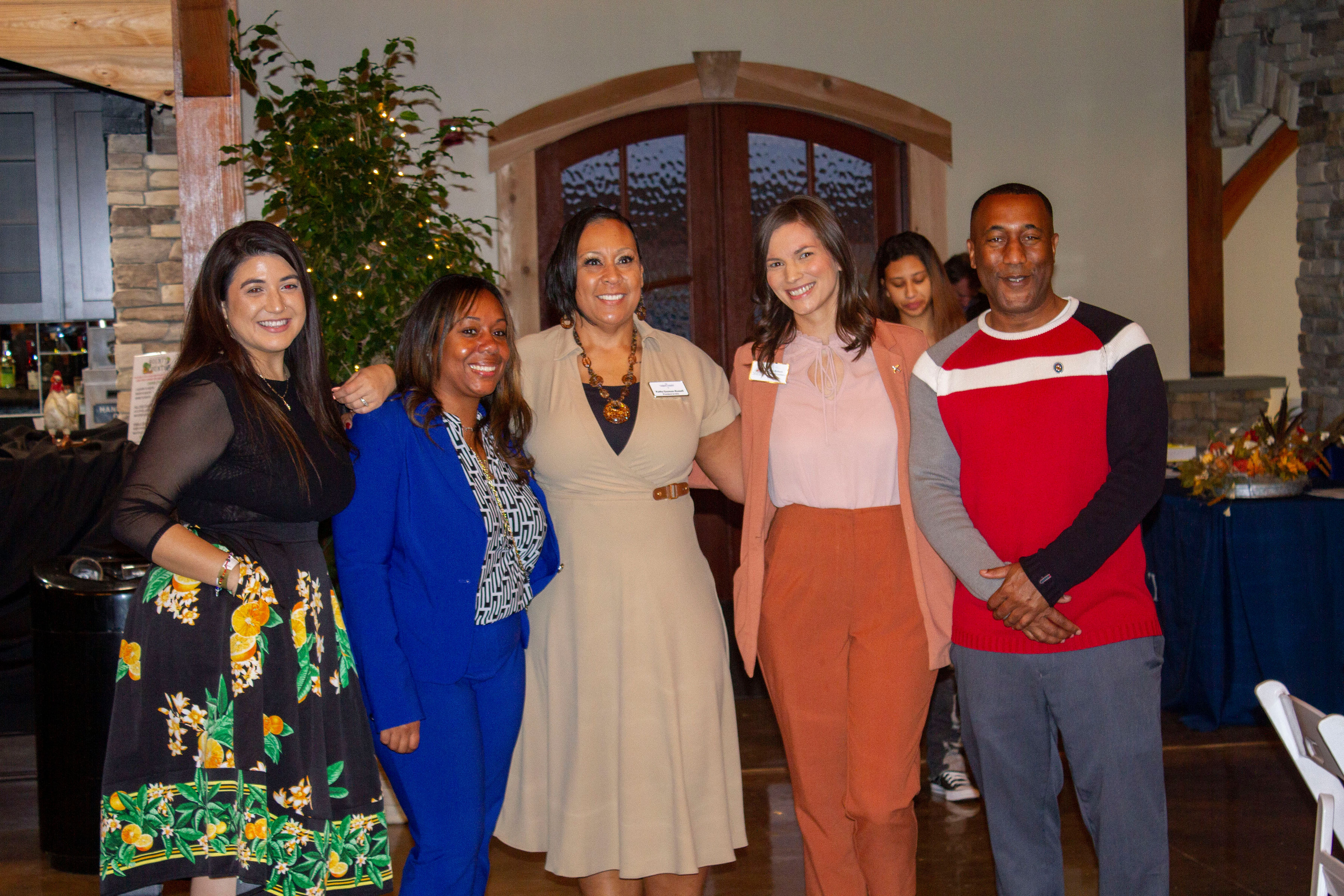 What Is A Chamber?
The Charles County Chamber of Commerce is a coalition of area businesses, industries, organizations, and professionals who pool their talents and resources to improve the economic, civic, and cultural climate of our community.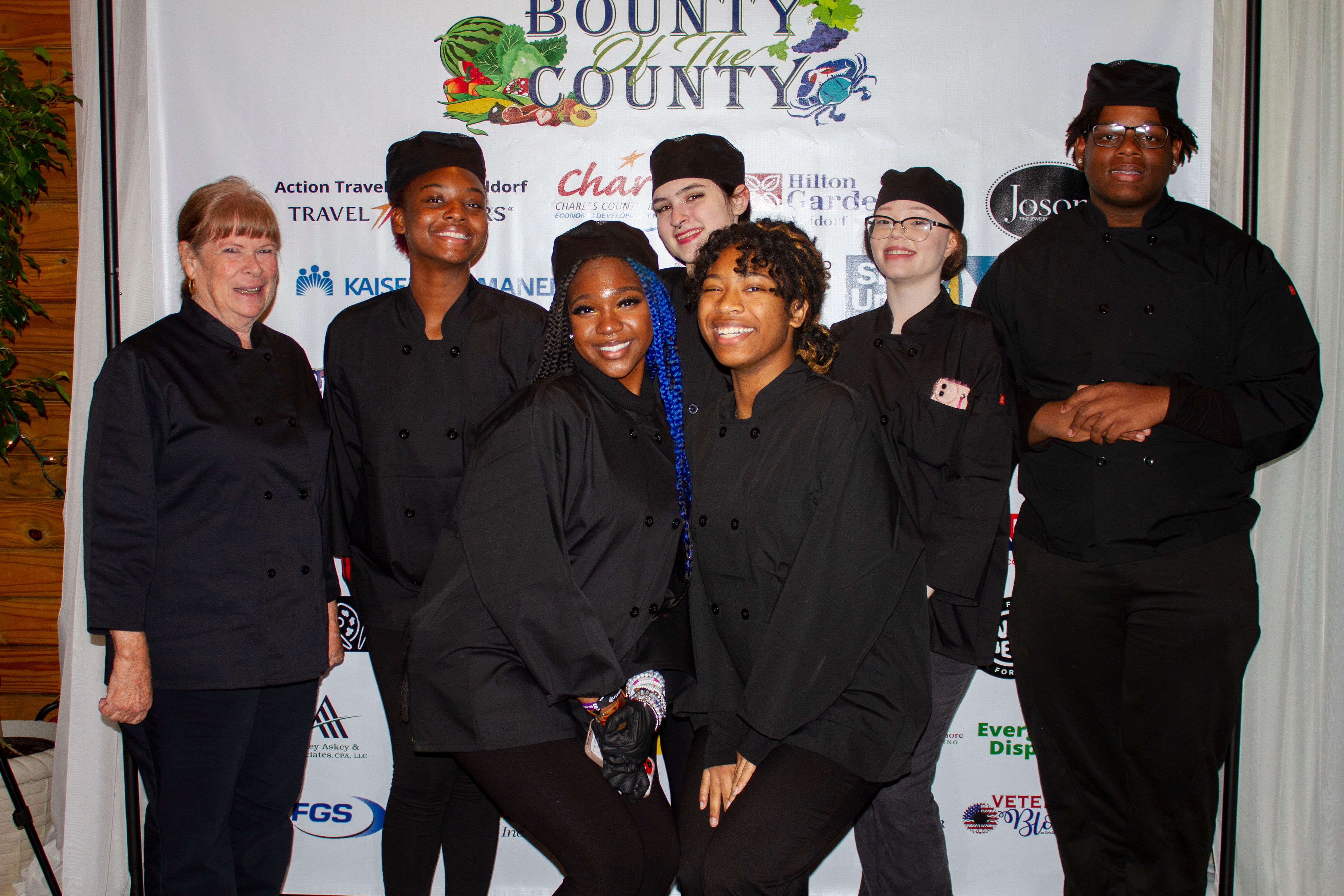 What's In It For Me?
Build, manage and expand your business with the Charles County Chamber of Commerce! No matter your company's size or how long you've been in business, the Chamber offers benefits to help you thrive.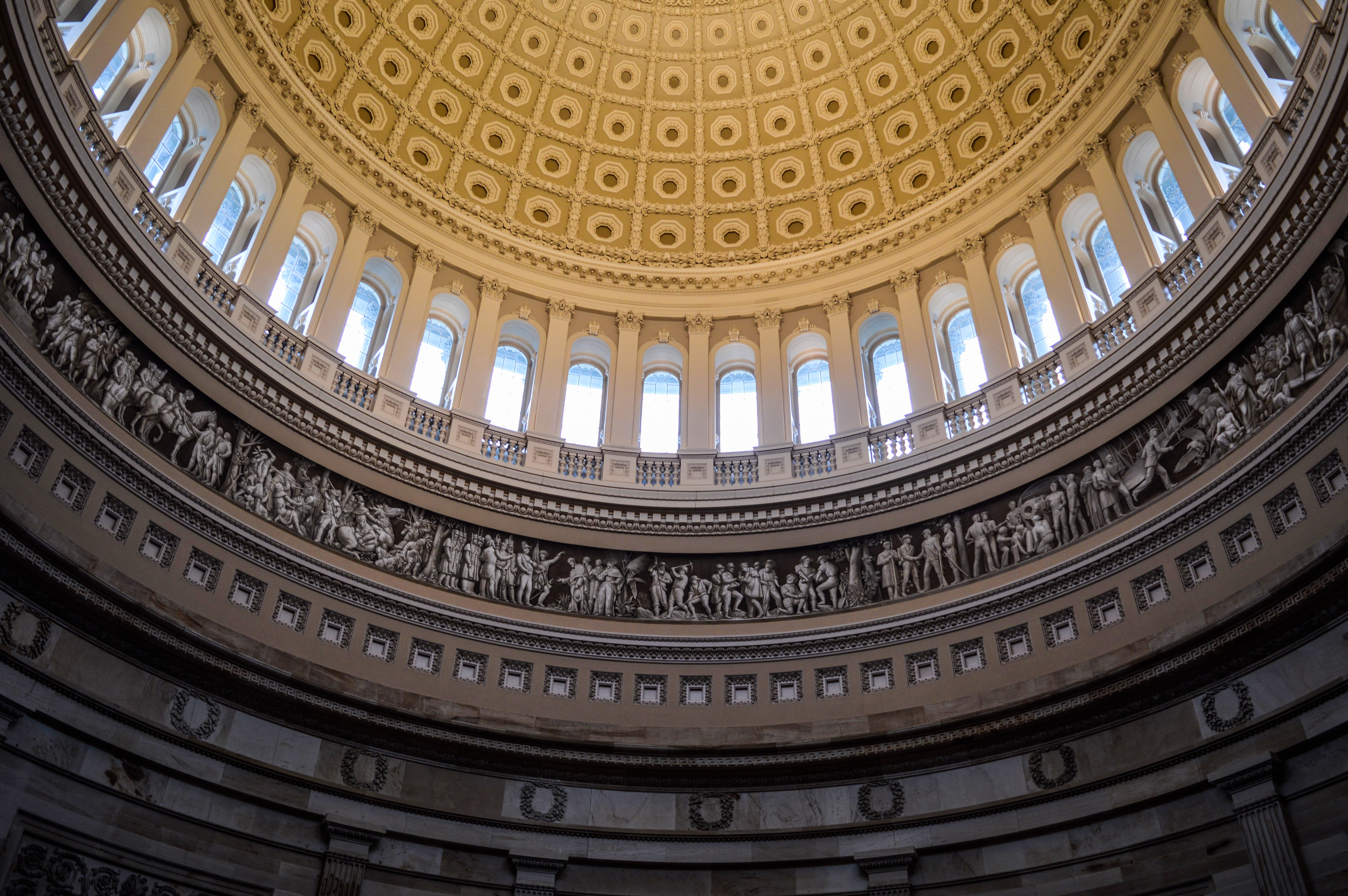 Legislative Advocacy
The Charles County Chamber of Commerce serves as the voice of business. Our Legislative Committee is made up of volunteers from local businesses who meet weekly during the Legislative session. Chamber members are invited to attend, share information and learn about pending legislation. The Committee also hosts events with state and local elected officials.
Charles County Chamber of Commerce
Thank You to Our "Pay It forward" partners